MAPFRE Arecibo Office- Erika Dieppa
My commitment is to offer you a service of excellence and personalized guidance.
I provide recommendations on all kinds of insurance and financial solutions, during the changing life of each client. Get oriented-Quote-Make sure. #DeSegurosYoTeExplico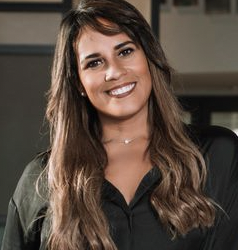 Your Sales Account Executive Erika Dieppa
Address
BO. San Daniel
Carr. 2 Km. 80.7
Arecibo, PR 00613
Service hours
Mon 8:15am-4:45pm
Tue 8:15am-4:45pm
Wed 8:15am-4:45pm
Thu 8:15am-4:45pm
Fri 8:15am-4:45pm
Sales Account Executive
Erika Dieppa
Telephone
Office 787 772 8401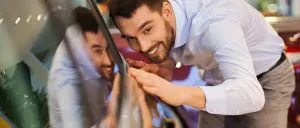 Choose the auto insurance that best suits you.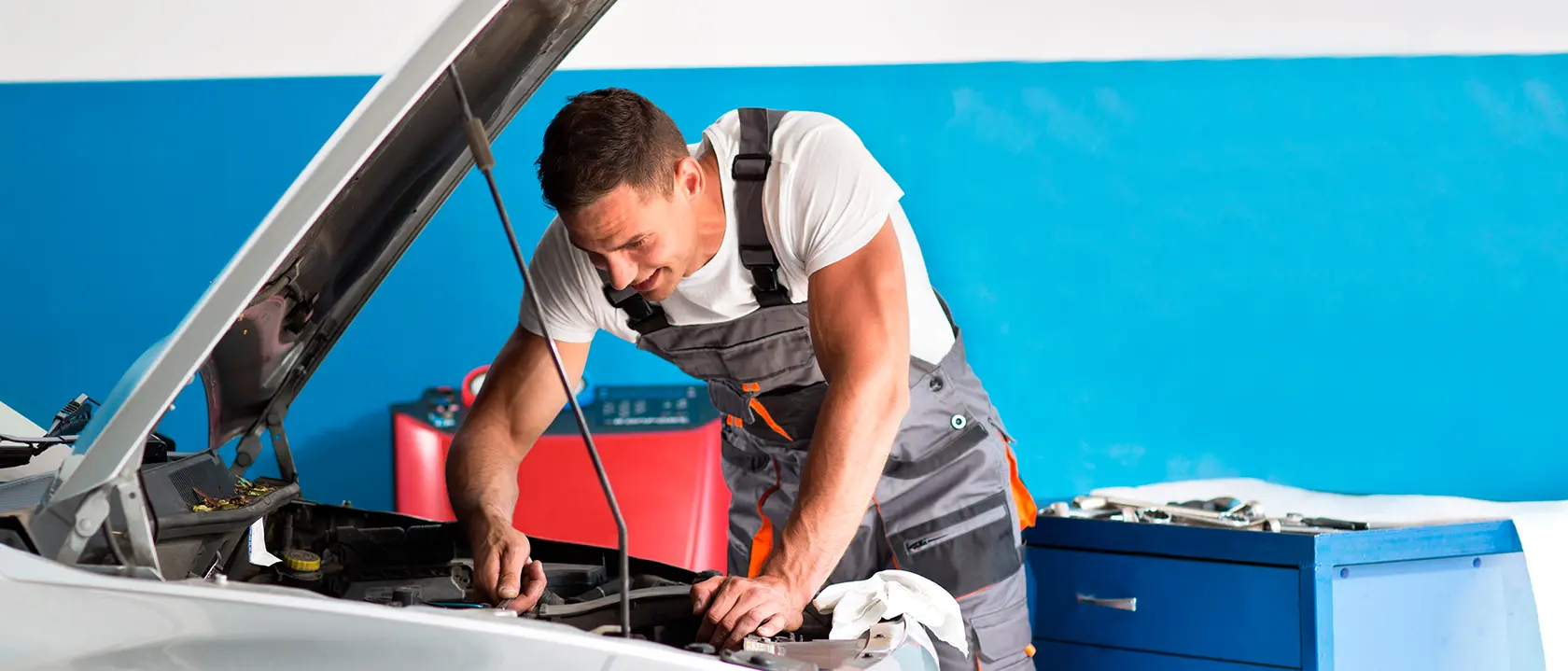 Extended Warranty
Service contract dedicated to cover the expenses incurred in a mechanical breakdown.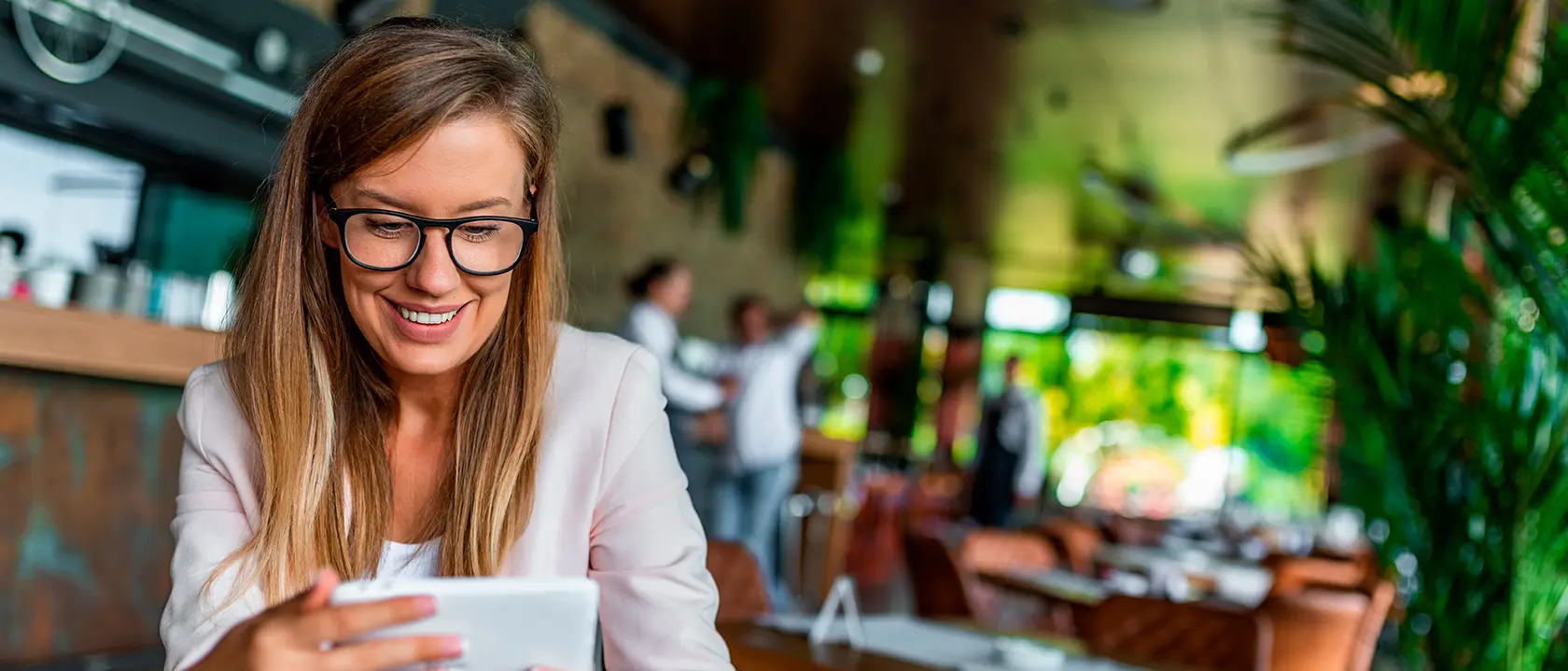 Commercial Public Responsibility
Avoid risky situations by hiring adequate Public Liability insurance coverage for your company.
SINOT
Non-occupational disability insurance.
Property and Contingency Insurances
Coverage ranging from the protection of your home, belongings, home assistance to travel insurance.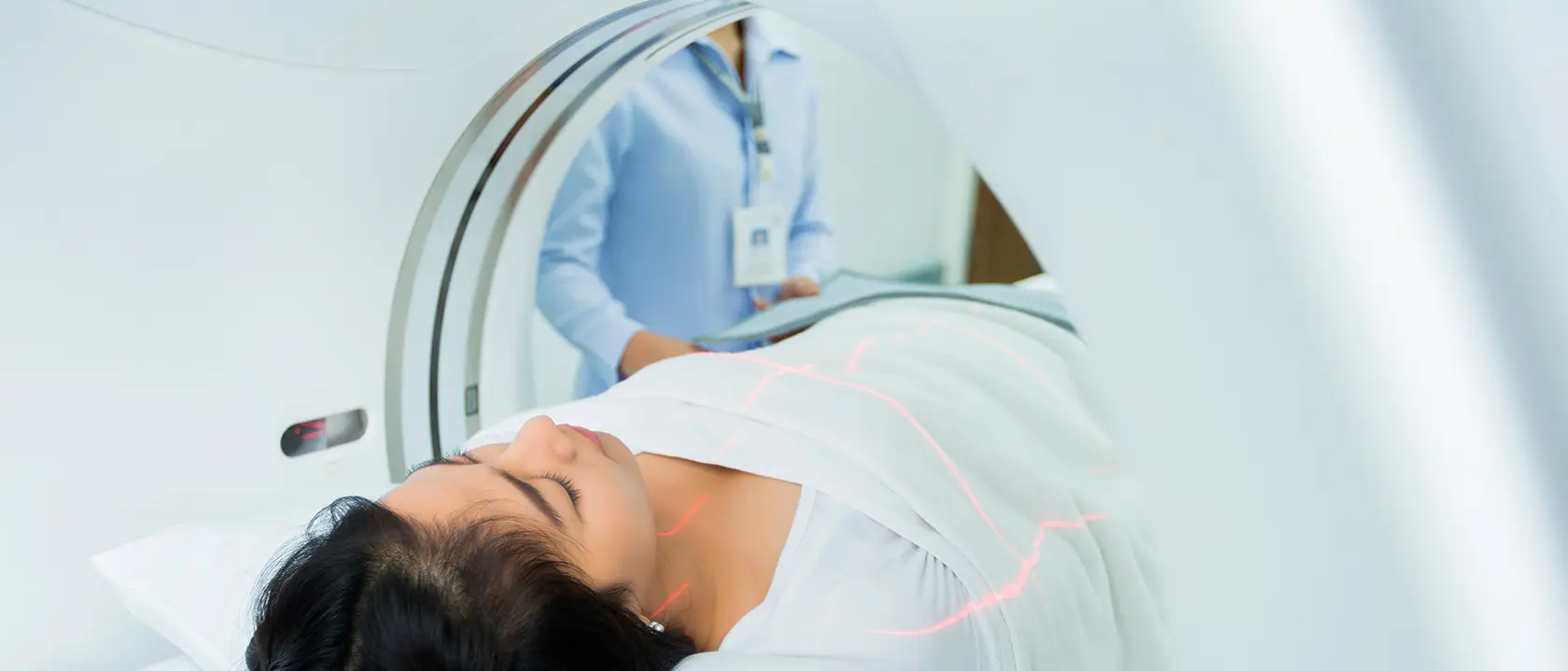 Cancer
It is a protection for those who suffer from cancer and their families.