Download mobile App Mis Seguros
All the services that you could need are in your hands now.
Check the status of your loss notification or claim
Search your closest center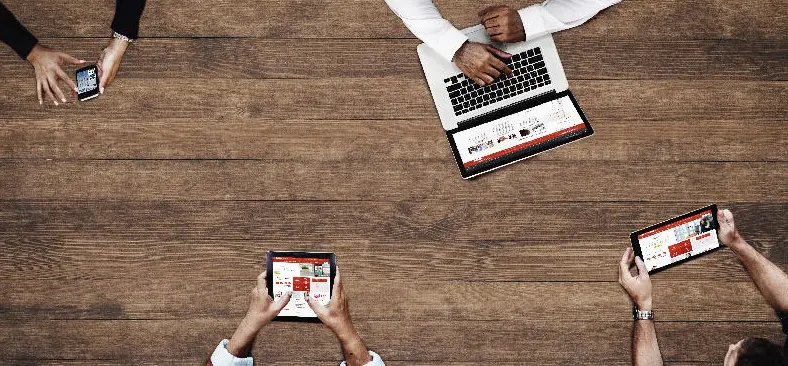 All you need to know about solutions and recommendations for you.
We stand out because of our innovative services to facilitate the access of our customers.
Get to know all our services.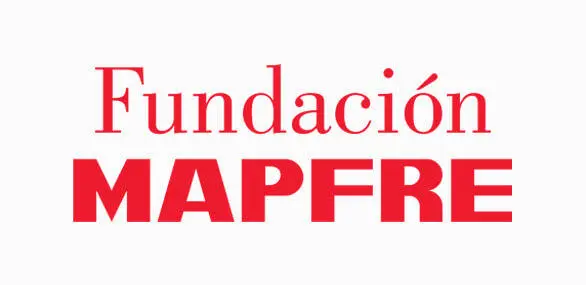 Non-profit organization that organizes initiatives in five areas: Prevention and Road Safety, Health Promotion, Culture and History, Insurance and Social Security and Social Action.