Life, Cancer and Disability Insurances
MAPFRE Protector An innovate plan for those difficult moments
Or if you prefer to call us at
Personal insures for you and your family. Policies to give you the peace of mind you need and ensure the future of your beloved ones.
A comprehensive policy designed especially to get rid of the high costs related to cancer (cancer diagnosis first and second time), critical illness, heart attack or stroke. The insurance offers different endorsements to cover all the needs you may have if you suffer from any of these diseases.
It aimed to provide protection and it is maintained without alteration or change for the established term. Among its benefits, protection for a low cost is included; the ability to change for a permanent life insurance if your requirements varies; and, generally, the tax exemption.
A term life insurance that allows you to guarantee the amount of money that you choose. Among its extensive covers is the participation of the profitability of the investment of the reserves, with a guaranteed minimum.
It will protect the education of their loved ones, ensuring double capital if the insured person dies. After the second year paid it gives you the opportunity to benefit from a policy loan.
This insurance gives you and your family financial peace of mind in case of accidents.
The policy will provide a previously established capital, if the insured dies as a result of an accident.
The Accident Hospitalization Indemnity Insurance policy covers the Insured against loss resulting, directly and independently of all other causes, from accidental bodily injury.
What is life insurance?
A life insurance policy is one that aims to protect the family's financial security and allows them to maintain their standard of living since it guarantees the beneficiary a monetary amount in the event of the death of the insured person.
What does life insurance cover?
Life insurance covers the death of the insured, which includes death due to traffic accident, disability, or illness.
What are the advantages of contracting MAPFRE Life Insurance
Taking out your life insurance policy with MAPFRE has the following advantages:
Access to a phone service in Puerto Rico that is specialized in assisting your needs and claims. Available 24/7.
A large number of offices throughout Puerto Rico to process your needs and claims in person.
Mis Seguros mobile app you can have all the services you need at your fingertips.
Life, Cancer and Disability Services for my Personal Insurance
Check the services related to Life and Disability insurance offered by MAPFRE PUERTO RICO.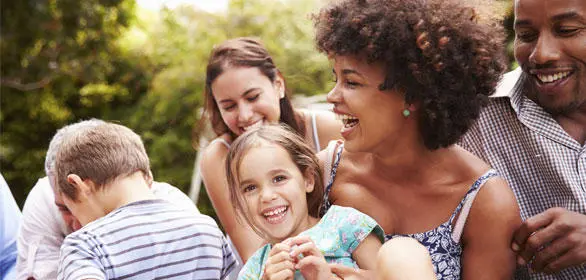 Office Network
Find our office network, general agencies or authorized representatives.