Property and Contingency Insurances
Emergency at your home? Home assistance is the solution
Or if you prefer to call us at

Personal insurances for you and your dwelling. You can choose the insurance that suits you most or combine several.
This policy is designed to provide full protection to the insured at the most competitive prices. It offers covers for auto, property, yachts and pets, as well as the most complete personal liability insurance, best known as Umbrella.
This policy covers damages caused by flooding as a result of the overflow of bodies of water, storm surges and mudslides, among others.
This policy is designed to provide full protection to your vessel, including coverage for towing and for your personal effects.
This policy offers you home assistance for plumbing, locksmith, electrical equipment and glassware emergencies. These services are provided by highly qualified professionals.
This policy provides the most complete protection for your cat and dog. Includes coverages as the reimbursement of the veterinary expenses due to an accident or the search costs in case of loss.
This policy provides full protection for your property against losses caused by fire, hurricane, or earthquake, and if you wish, you can also include vandalism and theft coverages.
This insurance provides the most comprehensive protection for your property, including the coverage of additional structures and personal effects of the insured. This policy also provides interesting additional subscription covers.
This insurance offers you the best air, land and excursion covers. The insured will have the option to select limits and covers.
Property and Contingency Services for my Personal Insurance
Check the services related to Property and Contingency insurance offered by MAPFRE PUERTO RICO.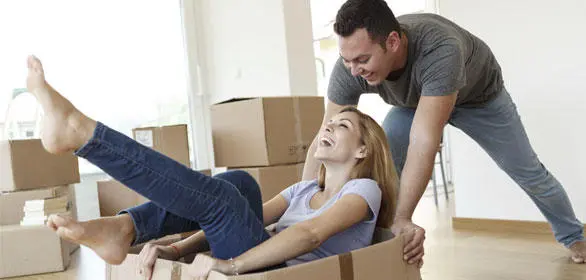 Offices Network
Find our offices network, general agencies or authorized representatives.
Frequently Asked Questions
Consult property and contingency FAQs