If you have any suggestions, complaints, thanks or questions, write to us.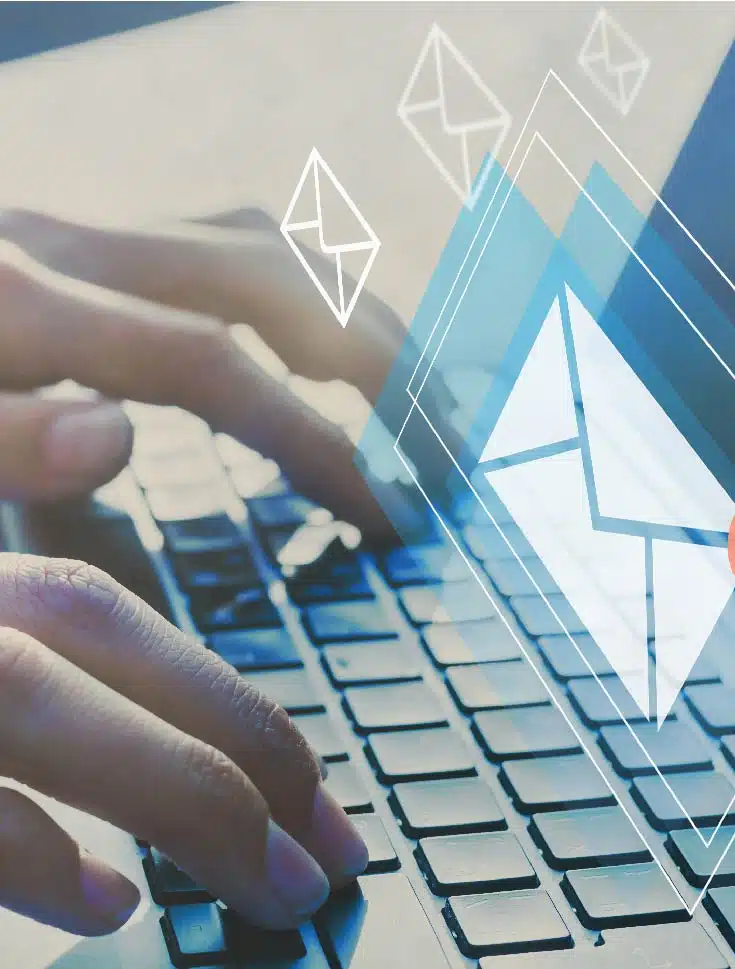 Suggetions
Do you understand that we must strengthen our service?
Let us know your ideas and recommendations.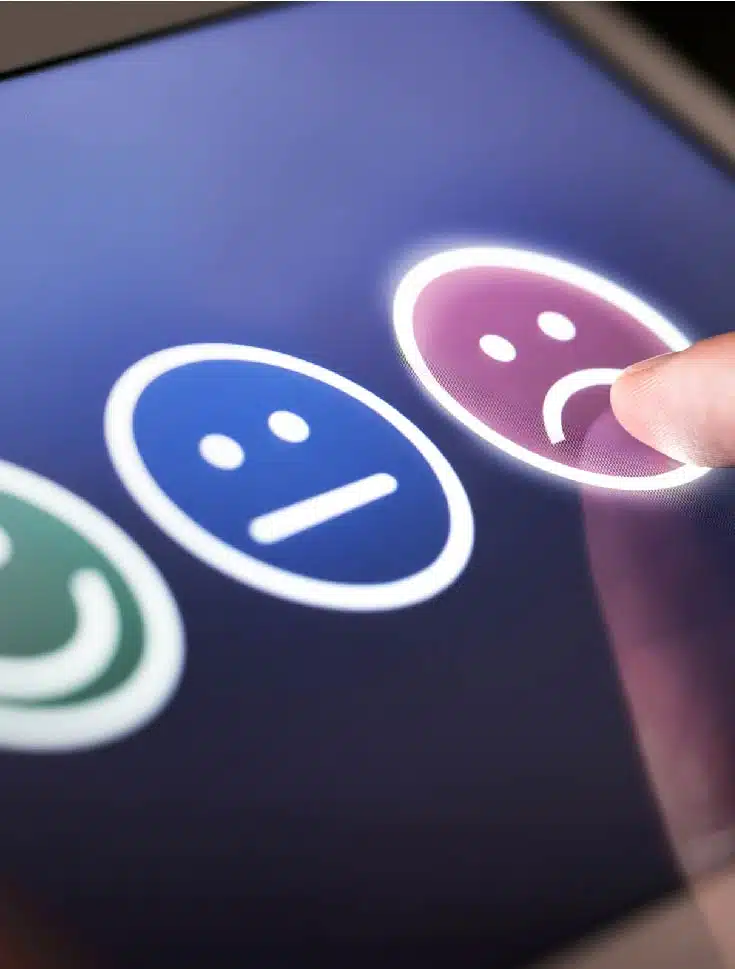 Complaint
Are you unhappy with any service received?
Send us your complaint or claim.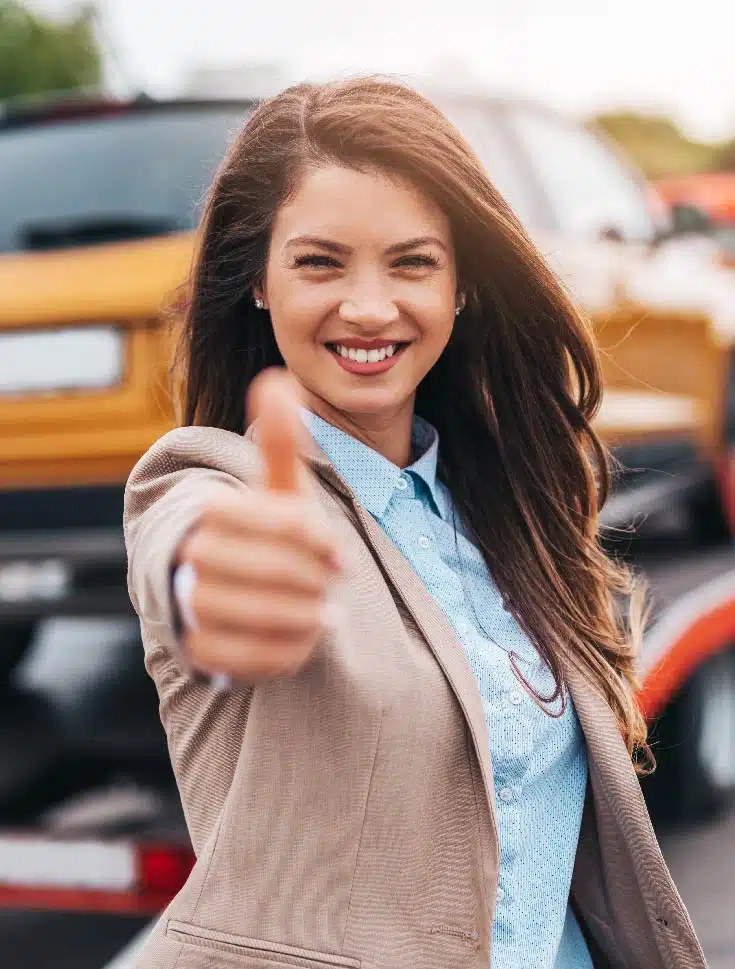 Congratulations
If you want to congratulate or thank for the service received, you can do it from here.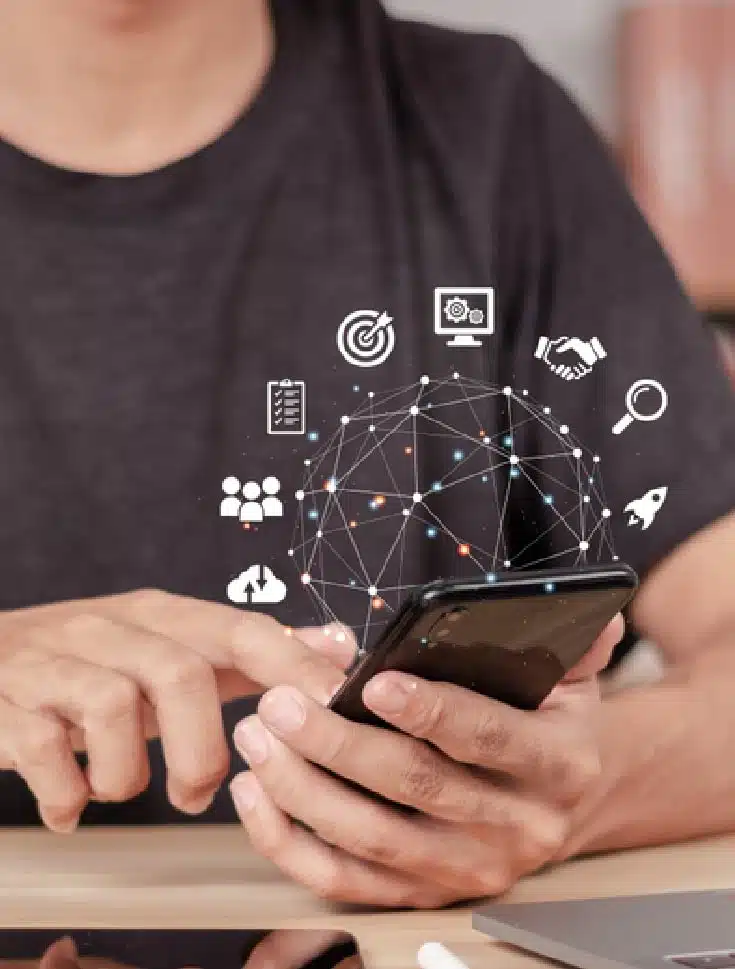 Inquiries and others
If you need to know more about a specific topic or make a request, do it from here. We will reply as soon as possible.
Office Network
Find our office network, general agencies or authorized representatives.