MAPFRE San Juan Branch- Aida Bonilla
I offer you a high-end experience in insurance at your disposal.
Account Executive with more than 25 years of experience. My profession is sales, but more than selling my motivation is to help and that is the opportunity that you can offer me. Click on the product you need and I will be with you throughout your insurance experience.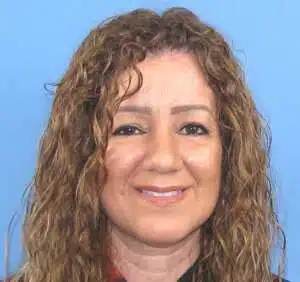 Your Sales Account Executive Aida Bonilla
Address
297 César González Street
San Juan, PR 00918
Service hours
Mon 8:15am-4:45pm
Tue 8:15am-4:45pm
Wed 8:15am-4:45pm
Thu 8:15am-4:45pm
Fri 8:15am-4:45pm
Sales Account Executive
Aida Bonilla
Telephone
Office 787 545 9329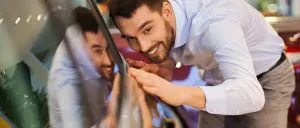 Choose the auto insurance that best suits you.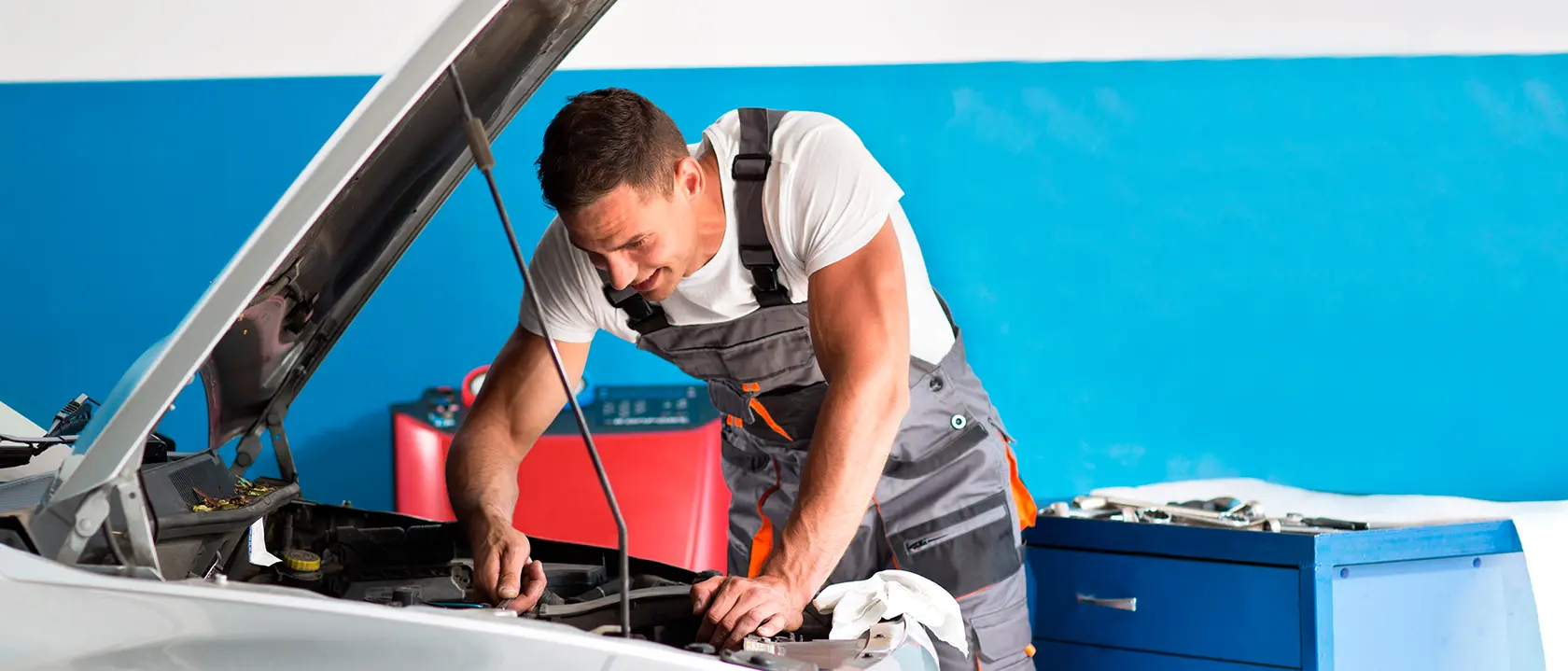 Extended Warranty
Service contract dedicated to cover the expenses incurred in a mechanical breakdown.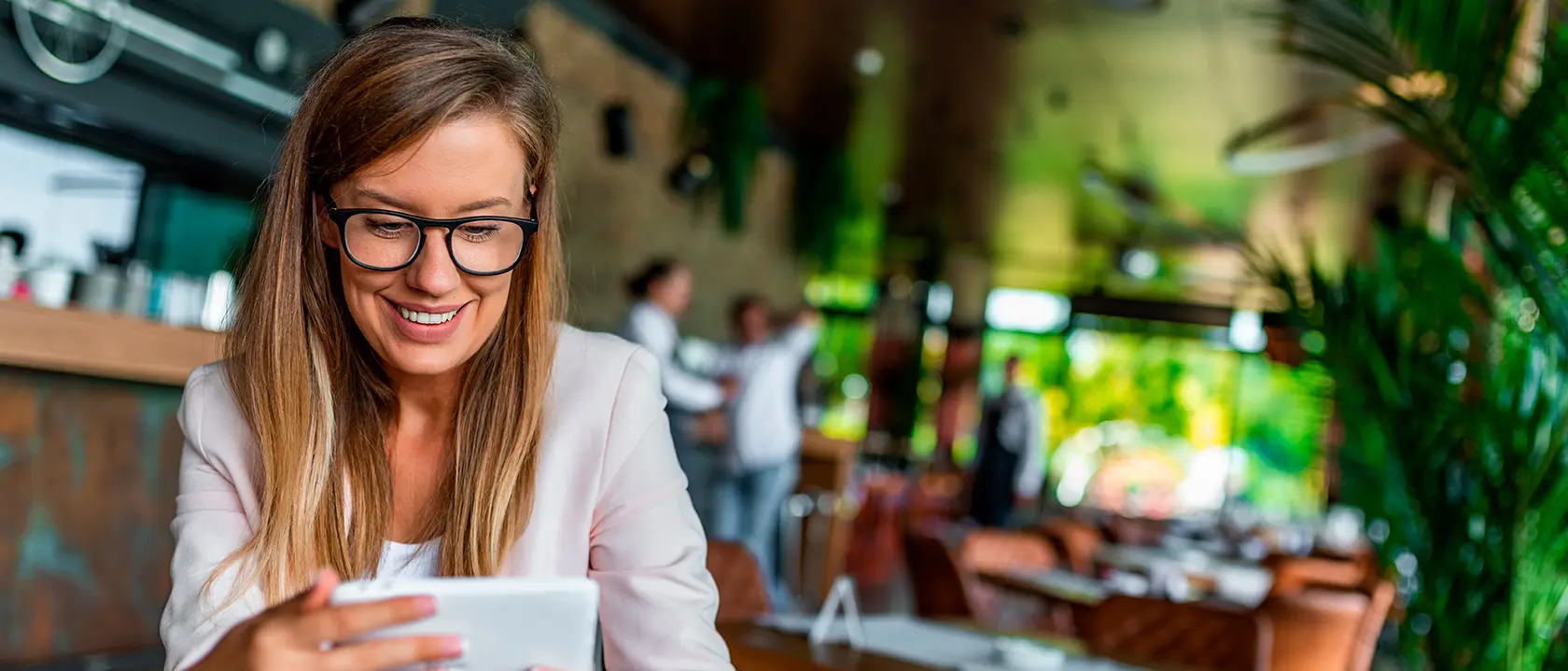 Commercial Public Responsibility
Avoid risky situations by hiring adequate Public Liability insurance coverage for your company.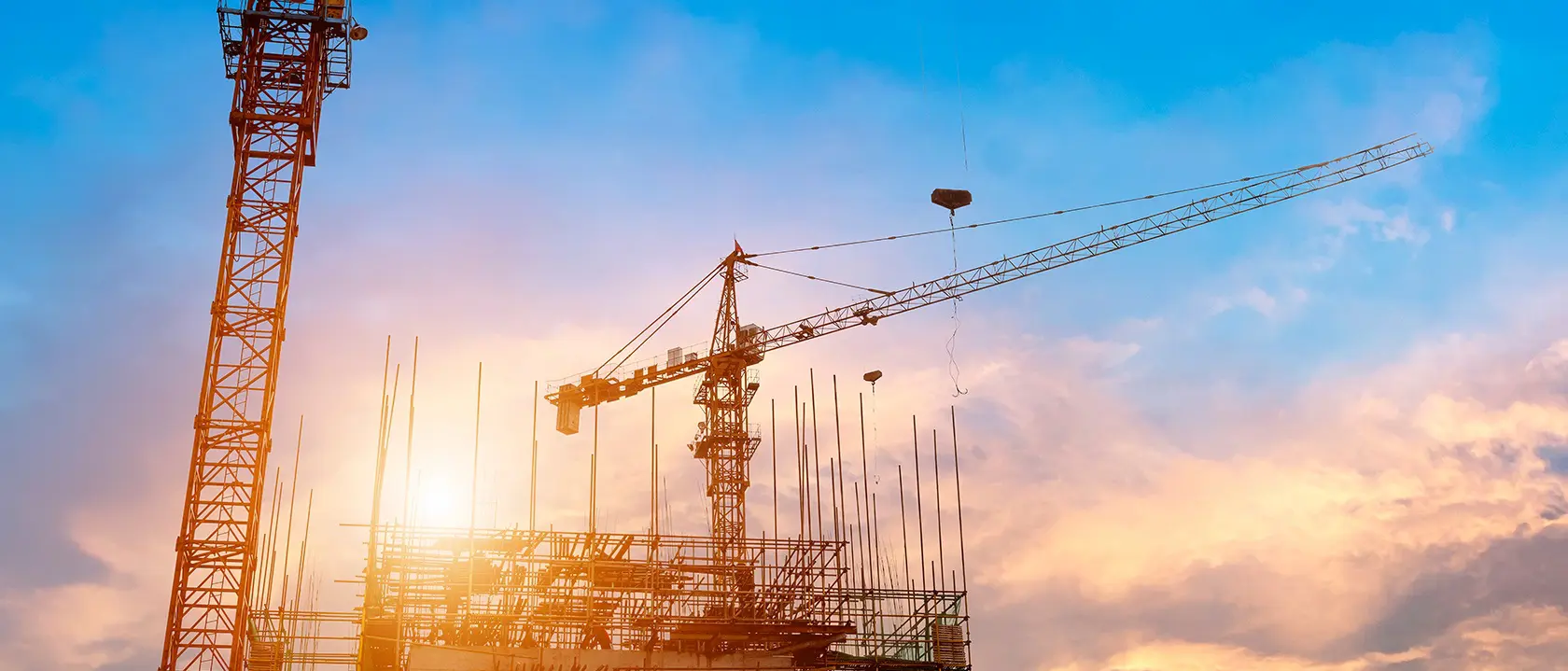 Bonds
MAPFRE provides surety services for your business.
Property and Contingency Insurances
Coverage ranging from the protection of your home, belongings, home assistance to travel insurance.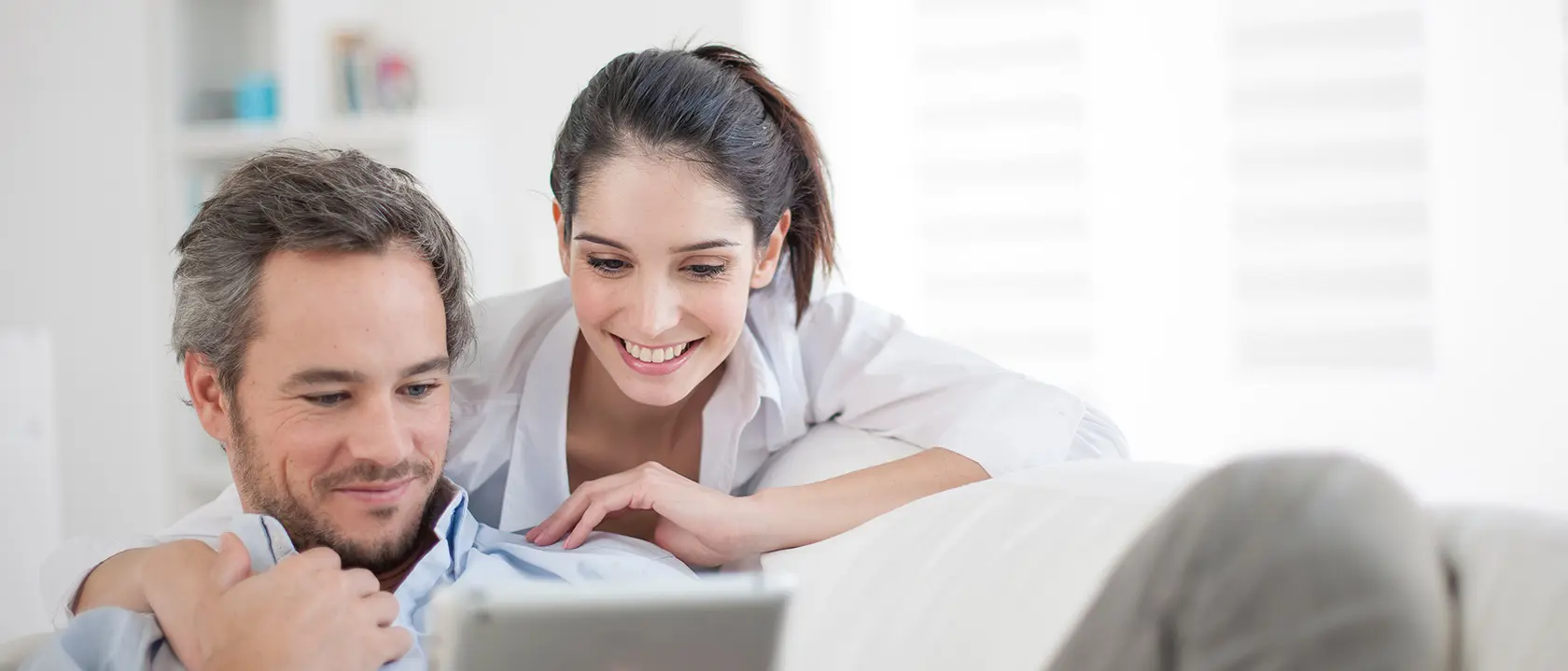 Dwelling
It provides you protection against direct damage to your property, caused by fire, hurricane or earthquake.