We offer you a personal and direct attention.
Our commercial team is made up of qualified professionals, integrated into the largest commercial insurance network. We have the most complete range of insurance and financial solutions to satisfy all the needs at a personal, family, business professional level, always with the highest quality and efficiency in the service at the most competitive price.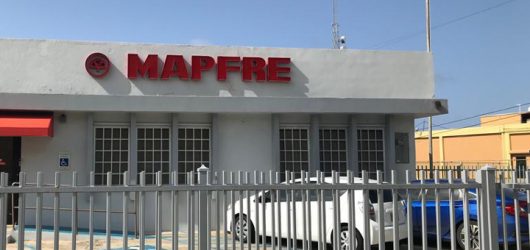 Address
BO. San Daniel
Carr. 2 Km. 80.7
Arecibo, PR 00613
Service hours
Mon 8:15am-4:45pm
Tue 8:15am-4:45pm
Wed 8:15am-4:45pm
Thu 8:15am-4:45pm
Fri 8:15am-4:45pm
Sat Closed
Sun Closed
Telephone
Office 787 878 5440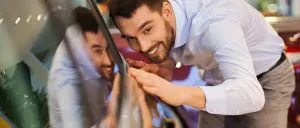 Choose the auto insurance that best suits you.
Property and Contingency Insurances
Coverage ranging from the protection of your home, belongings, home assistance to travel insurance.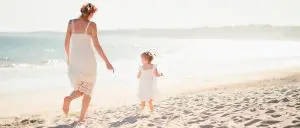 Life, Cancer and Disability Insurances
Policies that help you ensure your well-being and that of your loved ones.