MAPFRE Bayamón Office- Ivelisse Muñoz
I offer you a personal and direct attention.
What insurance do you need? We offer a wide variety of personal, commercial, auto, property, bonds, cancer and accident insurance, extended warranty, among others. Receive guidance without commitment! Call now! I emphasize the service of excellence to offer you.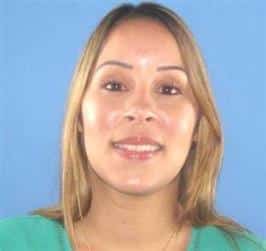 Your Sales Account Executive Ivelisse Muñoz
Address
Carr. 2 KM. 13.5 Urb. Sierra
Barrio Hato Tejas
Bayamón, PR 00959
Service hours
Mon
8:15am-4:45pm
Tue
8:15am-4:45pm
Wed
8:15am-4:45pm
Thu
8:15am-4:45pm
Fri
8:15am-4:45pm
Sat
Closed
Sun
Closed
Sales Account Executive
Ivelisse Muñoz de Jesús
Telephone
Office 787 250 5374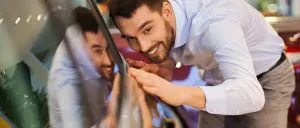 Choose the auto insurance that best suits you.
Property and Contingency Insurances
Coverage ranging from the protection of your home, belongings, home assistance to travel insurance.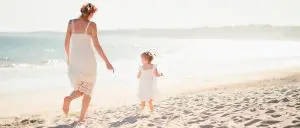 Life, Cancer and Disability Insurances
Policies that help you ensure your well-being and that of your loved ones.
Health Insurance
Group medical plans developed for the protection and tranquility of your family or your employees.