Premium Financing Alternatives
MAPFRE Finance has YOUR Best Interest.
Or if you prefer to call us at
MAPFRE FINANCE is a company that offers services to all of our policyholders, through the financing of insurance premiums.
This service is offered to those who have their insurance with the MAPFRE Insurance Group and is extended to those customers who have insurance policies with other Insurance Companies.
Because we have the most competitive rates in the market and because of our experience and years in the insurance industry and the financing of premiums in Puerto Rico, which gives you security and confidence when making your selection.
In addition, we have more than 126 employees committed to offering their best for your satisfaction, focused on a culture of service.
Another of the great benefits is having 26 branches and service offices throughout the entire island for our customers' convenience.
For more information, contact your authorized representative or producer or call MAPFRE Contact Center at 787-250-5214 or at 1-888-835-3634 (Island).
Property and Contingency Insurances for me
Find all Property and Contingency Insurances for individuals that MAPFRE PUERTO RICO offers you.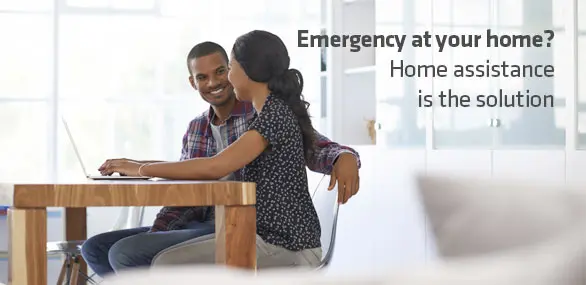 Property and Contingency Insurances for my Business
Find all MAPFRE PUERTO RICO's Property and Contingency Insurances for your Business.