The Road Safety Area of Fundación MAPFRE takes initiatives focused on education and prevention of accidents, injuries and deaths on the traffic roads.
Or if you prefer to call us at
The first manifestation of stress is aggressiveness, so we advise you to plan, concentrate and relax to avoid aggressive driving. Your family and friends are counting on you; avoid suffering is in your hands. Think about it while driving. Think of them.
One of the main causes of road accidents are distrations. Avoid using your cell phone and other devices that can distract your attetion from the road. Stay focused while driving.
For more information on educational programs of Fundación MAPFRE contact us: fundacionmapfre@mapfrepr.com or call 787-250-6500 ext. 6672 or 6353.
Auto Insurance for me
Find all Auto Insurances for individuals that MAPFRE PUERTO RICO offers you.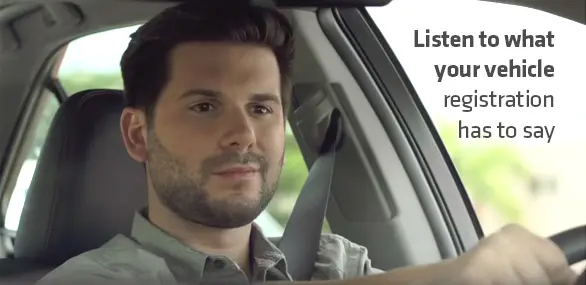 Auto Insurance for business
Find all the Auto insurances that MAPFRE PUERTO RICO offers for your business.